Julia Thomsen, the award-winning classical music composer, welcomes you to her website. Here, Julia will transport you away from the hustle and bustle of modern life to a land where only serene vibes prevail.
'Winter Love' By Julia Thomsen, Available Now!
'Winter Rejoice' By Julia Thomsen, Available Now!
'Praying Moment (Remix)' By Julia Thomsen And DJ Jason Cadden, Available Now!
'Barcelona Summer' By Julia Thomsen, Available Now!
'Sea Energise' EP By Julia Thomsen, Available Now!
Watch the New video below


CLICK HERE TO WATCH MORE VIDEOS
Julia Thomsen In Her Own Words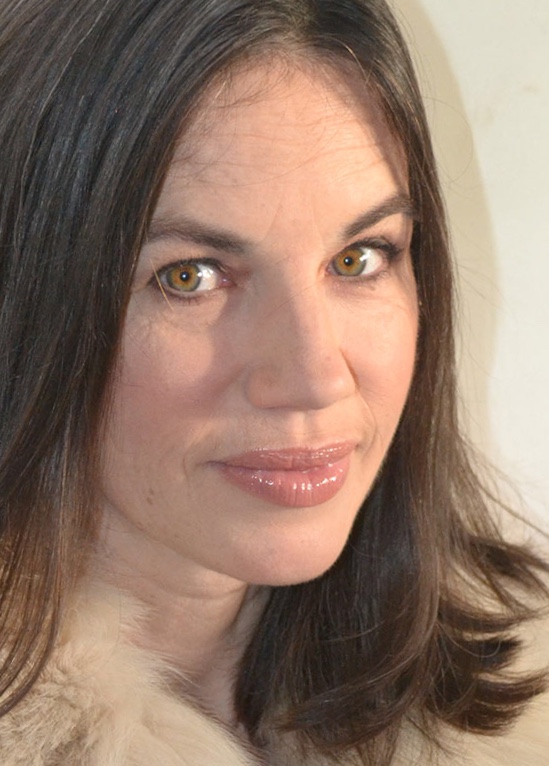 When I was very young, music was always playing in our house; my family was highly musical, especially my father. I have been composing music all my life – when I was five years old, I composed a piano piece to symbolise the weather changing from sunshine to rain to wind and into thunderstorms! I have always enjoyed improvising on the piano and would hear musical instruments in my head. Also, I studied piano and clarinet at primary school, performing in concerts and festivals and playing clarinet in the school orchestra. My first composition was performed at senior school, inspired by Rachmaninoff, my favourite composer at the time.
I studied Music Education at Kingston University and then decided to move to London where I started to compose music more seriously while working in record, TV, media and advertising companies including Island Records, EMI Records, Pearson Group, BBC, Publicis and Virgin Interactive Entertainment. But the music remained my true passion.
I then met an amazing Swedish Contemporary Artist (Emelie Salford) with whom I worked to curate my music for Art Exhibitions and Film. Here is a list of some of my work:
Film
Looking Out For George (2001) Directed by Chris Dodds
Short Listed for Jury Prize Raindance Film Festival:
In Looking Out For George, I especially loved Julia's beautiful and evocative music, that wraps itself around the film, supporting and enriching the superb performances."
Tara Fitzgerald- Award Winning Actress
Love me tender ish (2003) Documentary directed by Pearl Howie
The Fat Project (2000) Short film directed by Pearl Howie
Chinese Documentary (2000) Directed by Karen Young
Art Exhibitions
Hidden Identities (2002) Exhibition at The Chapel, Brompton Cemetery
Cordon Ombilical (2003) Exhibition at The Chapel, Brompton Cemetery
Invisible Art And Ultra Violet Dreams (2003) Exhibition at The Chapel, Brompton Cemetery
Hidden Identities (2003) Apart Art Gallery, Nottinghill
Cordon Ombilical (2004) Ministry Of Sound
Albums
Dreamland (2000)
Hidden Identities (2002)
Winter dreamland (2012)
Sky Drop (2014) DK Records
Forever Seasons (2015) DK Records
Music Videos
Flight (2018) from Forever Seasons produced and composed by Julia Thomsen
Cameraman and Editor Zachary Denman
Orchestrator Dani Howard
A River Passing By (2018) Composed by Julia Thomsen
Videography by Zachary Denman
Orchestrator Dani Howard
I then met my wonderful husband and had two beautiful sons and was extremely fortunate to take time out to enjoy looking after them and seeing them grow. They are both now at school and I am more inspired than ever. There are composers who love to perform as much as compose music but I have always liked to escape into my own secret world. I decided it was time to share my musical works.